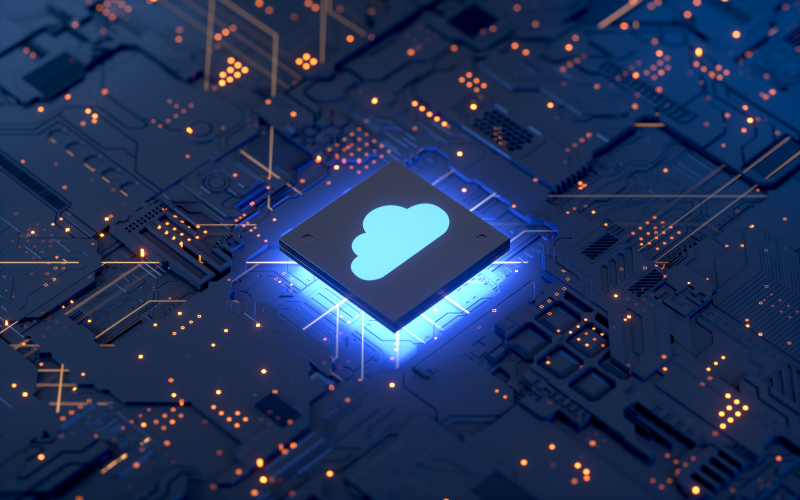 Startec Cloud
Startec Cloud is Startec's Cloud-based IoT platform that connects any product, plant, system and machine, enabling simple and intuitive processing of data generated by internet-connected machines.
Startec Cloud is aimed at remote monitoring and management of devices, provides effective tools for predictive maintenance, BIG DATA analysis, machine learning, and any other custom Cloud application of the customer.
Putting devices in the Cloud using a dedicated card and WI-FI protocol
Our microprocessor can send 150 MB per second.
We have two protocol possibilities for publishing data in the Cloud:
a) MQTT protocol. Classic subscribe protocol that allows you to send data in real time to the Cloud.
b) Advanced protocol, this is an extension of the classic MQTT that allows us to manage devices (PLC or other logic) also from OFF Line. (for example, update the devices as soon as they return ON Line).

case a. standard offer: 12.2 GB (3,200,000 messages)
case b. standard offer: 2.4 GB (2,500,000 messages)
In both cases A and B we offer a fixed monthly amount which allows the client to accurately predict future expenses.
The cost of the server is included in both offers.
REQUEST INFORMATION
We are at your disposal for any request. Tell us your need and we will contact you.