FROM DESIGN TO PRODUCTION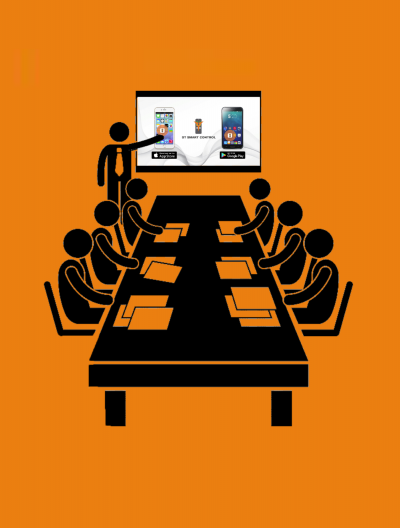 In order for the relationship between supplier and customer to bear maximum fruit, there is a need for mutual trust. For Startec this is essential.
For this reason, we consider it essential to organise a meeting with our customers in order to be able to technically discuss the project to be implemented as thoroughly as possible.
Once the meeting points have been found, and all possible avenues to be explored, we will proceed with the drafting of the project specifications.
REQUEST INFORMATION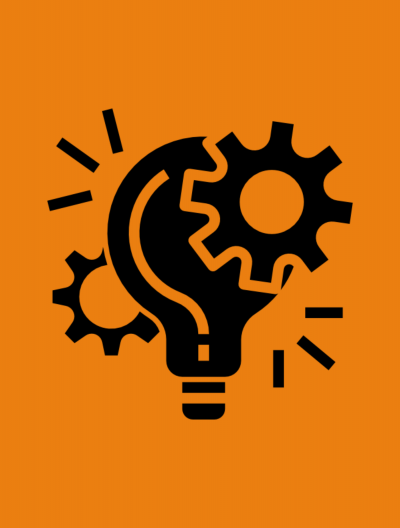 In this phase we will make use of all our skills, dedicating the necessary time to the creation of a solid and meticulously elaborated project.
In this regard Startec s.r.l. boasts a knowledge matured in many years of activity, being in itself able to adopt different solutions in as many different fields of application.
After having developed the project and analyzed it in detail we will proceed with the PROTOTYPING phase.
REQUEST INFORMATION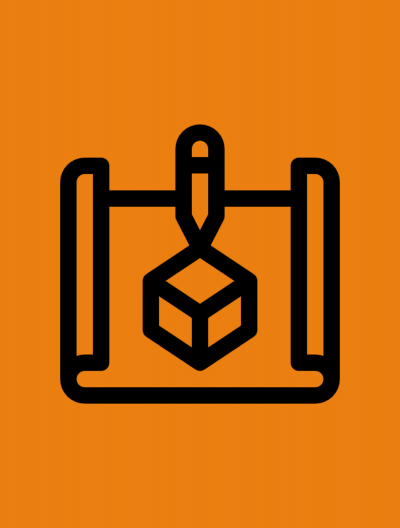 Prototyping, a vitally important aspect, is one of our strengths.
We have always been able to obtain reliable prototypes, able to give us important feedback to implement in the final product. To make this happen Startec uses highly innovative 3D reproduction software capable of reproducing the prototype very faithfully.
Once all the necessary tests have been carried out and all the necessary modifications have been made, the next step is the SERIES PRODUCTION.
REQUEST INFORMATION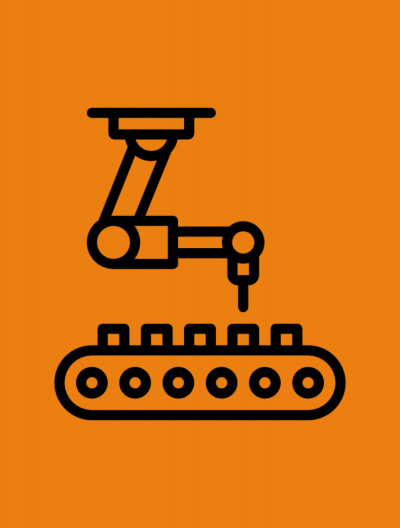 To reach this point means having developed a product considered reliable and ready for sale on both sides (Startec and customer).
Consequently, after having examined the possible quantities and everything that derives from them, we proceed with the SERIES PRODUCTION, with which we will also be able to manage the production of high quantities of products.
REQUEST INFORMATION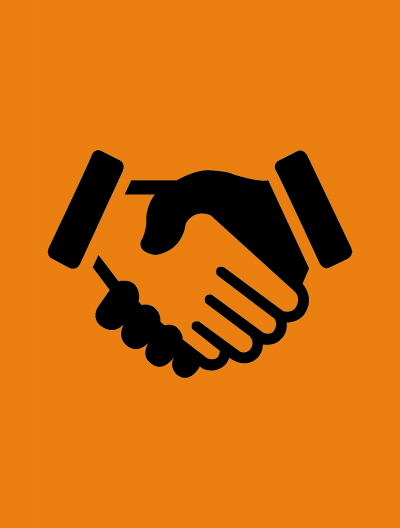 After the sale of the product, Startec continues to be at its customer's side, guaranteeing technical assistance and availability at all times.
A fundamental thing for us is the continuous research and continuous updating, thus being able to guarantee the constant growth of the product in question.
REQUEST INFORMATION