Radar CAPTURE
Radar in 3 versions, each with features dedicated to specific fields of application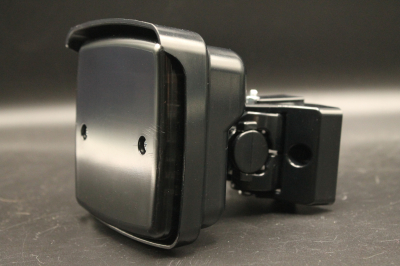 3 different versions:
CAPTURE
CAPTURE PRO
CAPTURE LOOP
CAPTURE is an industrial radar with high performance cross-traffic function
CAPTURE PRO is an industrial radar, also with high performance cross-traffic function but with the addition of the telepass function and scheduling that allows you to plan work cycles in order to manage certain behaviors based on time.
CAPTURE LOOP, on the other hand, is an alternative radar to the magnetic loop for opening with the presence of vehicles
Each version available with three different cable lengths:​
8m cable
10m cable
15m cable
To know in detail the three CAPTURE versions click HERE
REQUEST INFORMATION
We are at your disposal for any request. Tell us your need and we will contact you.