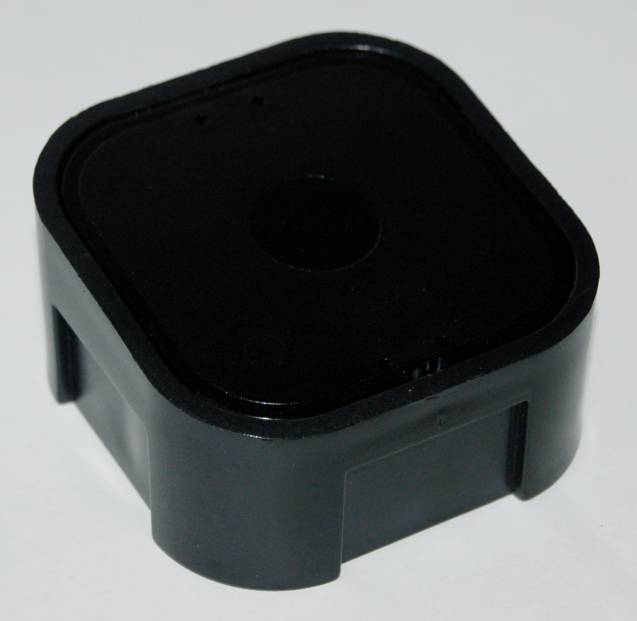 FTC-E
OUTDOOR PHOTOCELL
High immunity to conducted and radiated electromagnetic disturbances.
Insensitivity to sunlight and artificial light.
Power supply: 12Vac-dc / 24Vac-dc
Current consumption: 50mA
Payload: 30m
Wavelength: 940nm
Modulation: 1Khz
Temperature Operation: -20 ° C / + 70 ° C
Relay contact: NO / NC-24V 500mA Maxa
Protection: IP54
ABS cover
Materials: methacrylate front
Dimensions: 72 x 72 x h 30 mm
REQUEST INFORMATION
We are at your disposal for any request. Tell us your need and we will contact you.