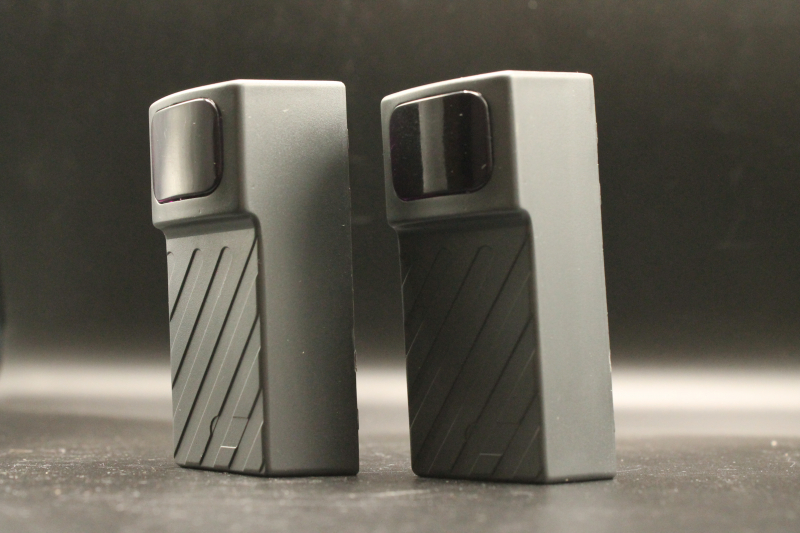 FTCE-S
OUTDOOR PHOTOCELL WITH REDUCED SPACE
Optimized design for small section uprights
High immunity to conducted and radiated electromagnetic disturbances
Insensitivity to sunlight or artificial light
Characteristic of the model is the possibility of synchronizing two pairs of photocells.
Power supply: 12Vac-dc / 24Vac-dc
Current consumption: 50mA
Payload: 30m
Wavelength: 940nm I.R.
Modulation: 1kHz
Temperature Operation: -20 °C / 70 °C
Relay contact: NO / NC 500mA Max at 24V
Protection: IP54
Box materials: Methacrylate
Dimensions: 85 x 38 x h 32 mm
REQUEST INFORMATION
We are at your disposal for any request. Tell us your need and we will contact you.