Free webinar "Capture" radar
The new "Capture" radar: the 6 reasons why it's unique
26-02-2021 from 3:00pm to 4:00pm CET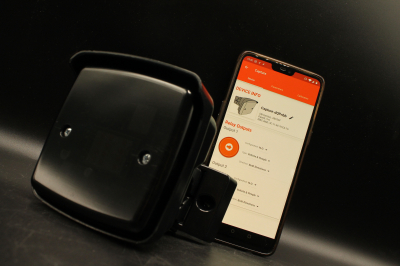 Join the webinar on Feb 26, 2021 from 3:00pm to 4:00pm CET.

Webinar presentation of the innovative CAPTURE radar of Startec automations s.r.l.
Agenda:
- Welcome
- About us
- The Capture Radar
- Technical features
- The 6 reasons that make it unique
- Questions from participants
- Greetings
After registering, you will receive a confirmation email with information to connect to the webinar.
If in the meantime you want to get a better idea of the product I suggest you visit this page: CLICK HERE
REQUEST INFORMATION
We are at your disposal for any request. Tell us your need and we will contact you.